• Community Resilience • Farming in the Face of Covid-19 • WoodGrain Farm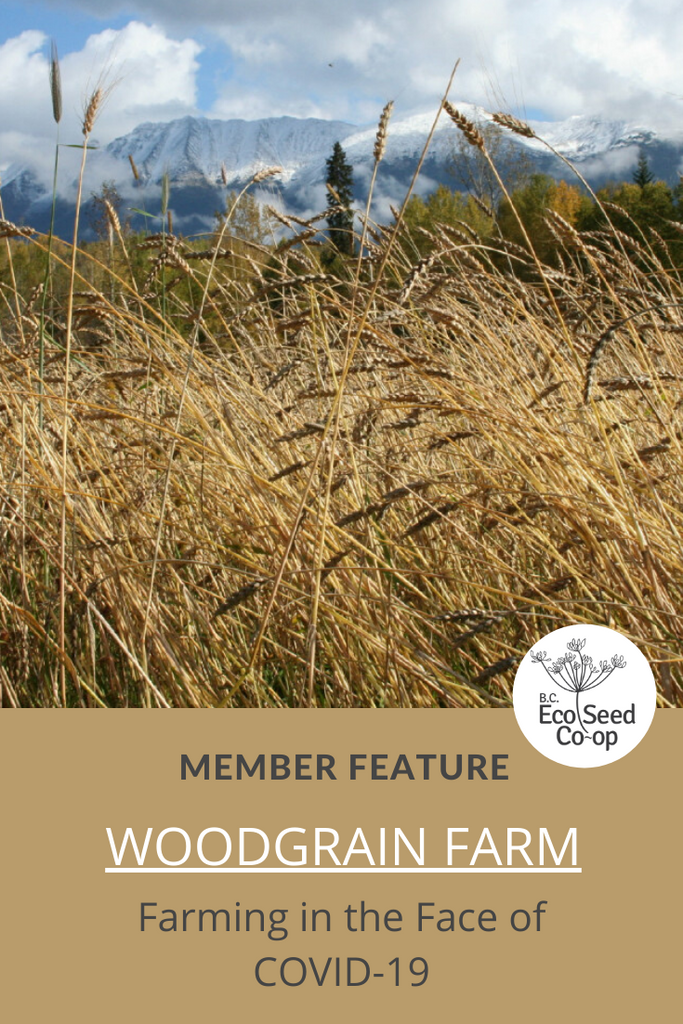 In this feature of our Community Resilience series we catch up with BC seed grower Jolene Swain from WoodGrain Farm. Jolene touches on the link between food security and seed security, encouraging the community to consider not only where their food comes from, but also where the seed for that crop comes from, too.
---
• Member Profile • WoodGrain Farm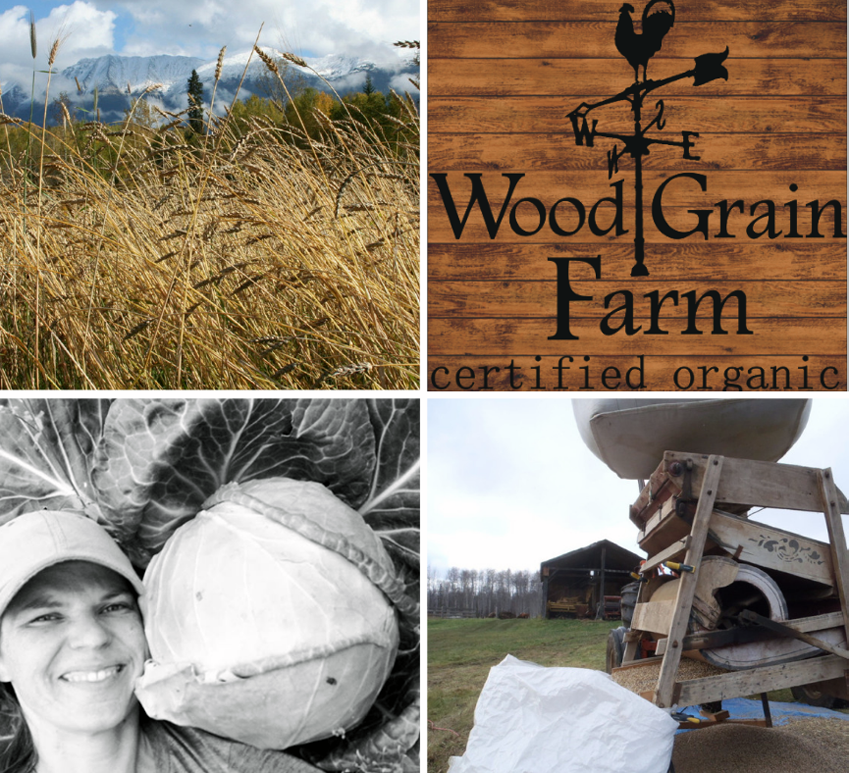 Meet BC Eco Seed Co-op Member Jolene Swain of WoodGrain Farm
Read on to learn all about Jolene's background and interest in seed saving, favourite resources, and more!