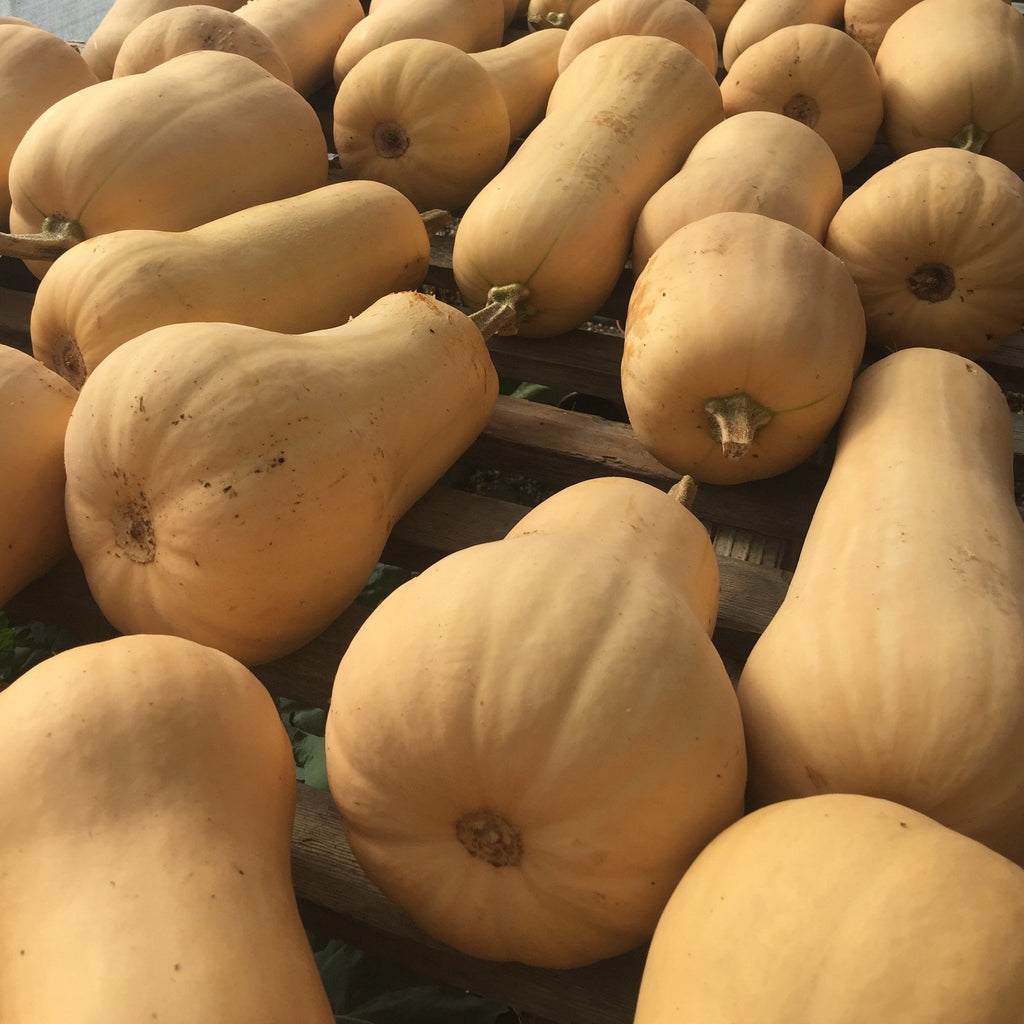 Linnaea Farm
Early Remix Butternut Squash
Cucurbita moschata
A genetic mix of the earliest hybrid butternut available for market, stabilized to bring you an early ripening OP butternut. Lots of variation in size and shape but all tasty and early to mature. Uniformity is boring! 95 days. 
OSSI pledged variety. For more info about our involvement with OSSI see here.
You have the freedom to use these OSSI-Pledged seeds in any way you choose. In return, you pledge not to restrict others' use of these seeds or their derivatives by patents or other means, and to include this Pledge with any transfer of these seeds or their derivatives.
---
Share this Product
---
More from this collection